hours
SUMMER 2021 HOURS:

monday: closed
tuesday: 10am - 2pm
wednesday: 10am - 2pm & 5pm - 7pm
thursday: 10am - 2pm
friday: 10am - 2pm & 5pm - 7pm
saturday: 10am - 3pm
sunday: 10am - 3pm

about us
The uprooted kitchen is a plant-based eatery located in Gilbert, AZ. We are a small family-run business that strives to provide our community with a beautiful gathering place to enjoy thoughtful and nourishing food. We began in 2012 as a vegetarian food truck; and after four years of a successful ride, it was time to expand. We have currently planted our "roots" as part of a larger project called Barnone: a collection of extremely talented and creative makers with a passion for their craft. The uprooted kitchen is also fortunate enough to be located within the neighborhood of Agritopia, which is built around an organic farm. Many of our menu items will be created using produce that is grown just outside our front door. Our family has put so much love and energy into creating the uprooted kitchen - we hope that it shows in our food. We believe that "Cooking can be one of the most satisfying things we do in life. It's a chance to make things with our own hands, nourish and give pleasure to people we care about, and choose exactly what we eat and make part of ourselves." - Harold McGee, author
about our food
plant-based eatery
-the uprooted kitchen is a plant-based eatery.
-we serve food that comes from the earth.
-we do not use any animal products; including meat, dairy, and eggs.
vegan
-the uprooted kitchen menu is vegan, with the exception of a few items that contain local honey.
-items containing honey will be noted on menu.
organic
-the uprooted kitchen uses all certified organic produce.
-our produce partners currently include - the farm at agritopia, rhibafarms, and boxed greens.
-we also source as much other organic ingredients as we can including grains, seeds, oils, etc.
-we do not use GMO's.
gluten-free
-the uprooted kitchen is not a gluten-free kitchen.
-we cannot guarantee that cross contamination of ingredients will not occur.
-we do however offer many wheat-free options.
-items on our menu that do not contain wheat will be marked with "(wf)".
-if you do have an allergy or sensitivity, please discuss with our staff upon ordering.
-we are always happy to explain ingredients in detail.
nut-free kitchen
-the uprooted kitchen is not a nut-free kitchen.
-we use a variety of nuts on many menu items.
sweetners and oils
-the uprooted kitchen does not use any refined sugars - we use organic fruit, maple syrup, and some organic coconut sugar.
-the uprooted kitchen uses minimal oil in our cooking/baking - we use organic EVOO, organic sesame, and unrefined organic coconut oil.
BYOB
-the uprooted kitchen has a BYOB license.
-customers are permitted to drink alcoholic beverages at the uprooted kitchen after 12pm.
-all drinks must be consumed within the boundaries of our restaurant and/or patio.
-wine and beer may be purchased at two establishments on the property of Barnone: Garage East and 12 West - or may be brought from home.
-we currently do not have a corkage fee.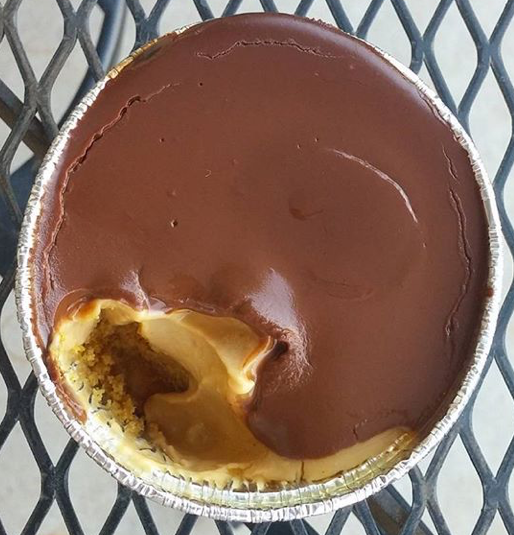 barnone
"Barnone is a community for skilled craftsmen to make and sell their handcrafted goods. Here, visitors will find twelve of Arizona's best makers, ranging from woodworkers to experimental winemakers, restaurateurs and more." -
barnone